Monmouth Rambling & Hillwalking Club
Would you like to join a friendly local group for walking and the occasional social event?
Monmouth Rambling and Hillwalking Club is a long-established walking club based in Monmouth.
We walk every Sunday, with around 15 of us on each walk, led by one of our members.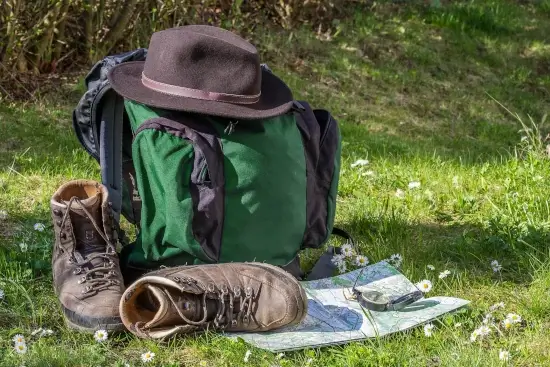 We walk every Sunday in our beautiful local countryside. Our walks vary in length from around 3 to 10 miles with a break for coffee and lunch along the way.
With the Forest of Dean, the Wye Valley and the Black Mountains on our doorstep, we offer an abundance of walks for all abilities.
Whether you wish to ascend our wonderful mountains for stunning views or stroll along our local river valleys, we think you'll find something for you in our varied walks programme.
We extend a warm welcome to newcomers who may join us for two or three "taster" walks before joining the club. We charge a small annual subscription to cover admin and insurance costs.
Monmouth Rambling and Hillwalking Club regular socials give us the chance to meet up with friends old and new.